About
Modular video inspection products.
welcome to the "flexi-world"
The Pearpoint range of products is designed for pipeline inspection and is used for municipal, industrial, manufacturing, petrochemical and residential applications.
The fully modular commercial range is designed to work in the treacherous terrain of active foul water sewers and delivers centered pipeline inspection capabilities from 1¼in / 32mm pipes up to 60in / 1500mm main drains.
Events
Pearpoint sales professionals attend shows domestically and worldwide.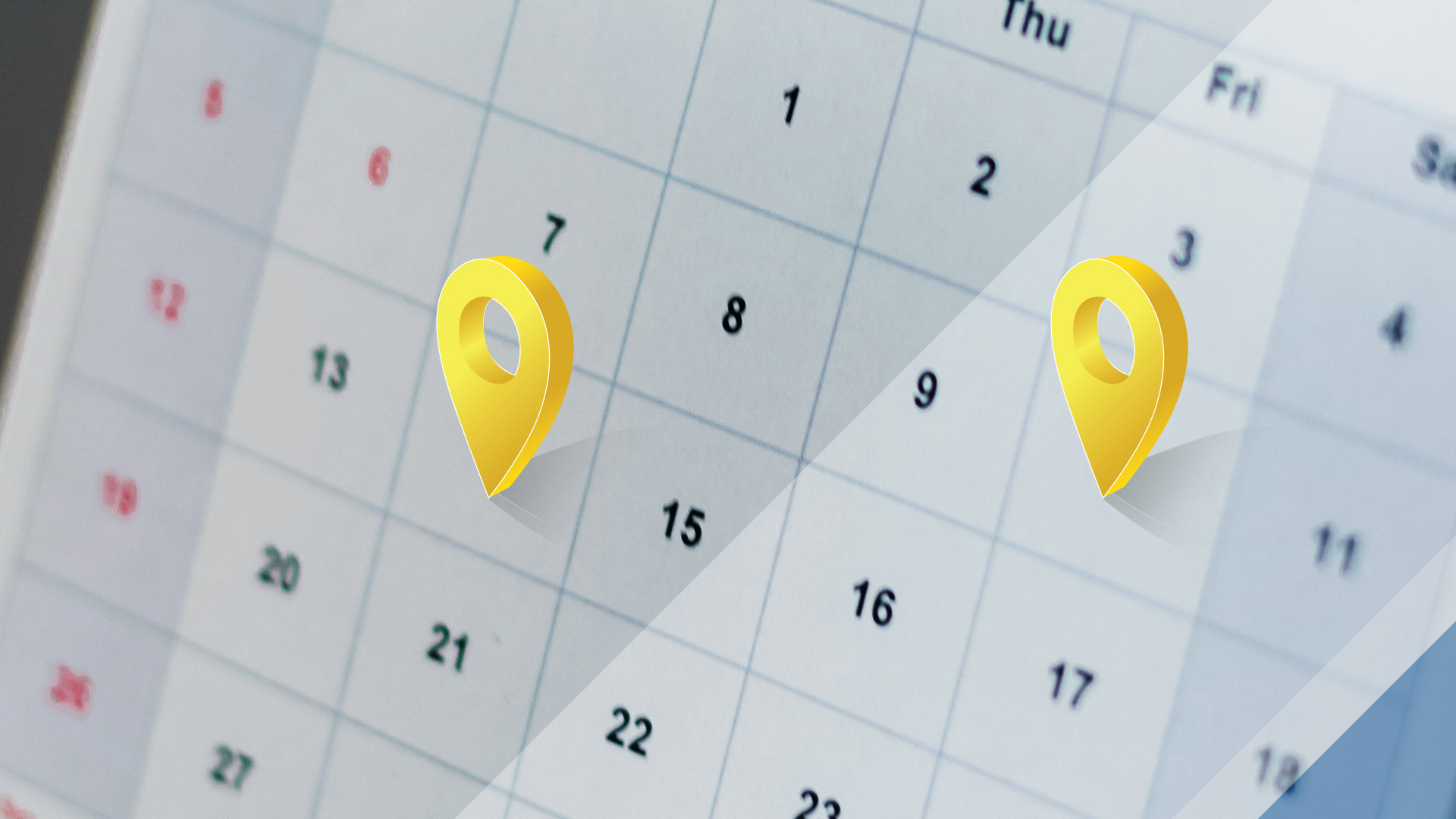 News
Stay up to date and learn everything new that's happening at Pearpoint.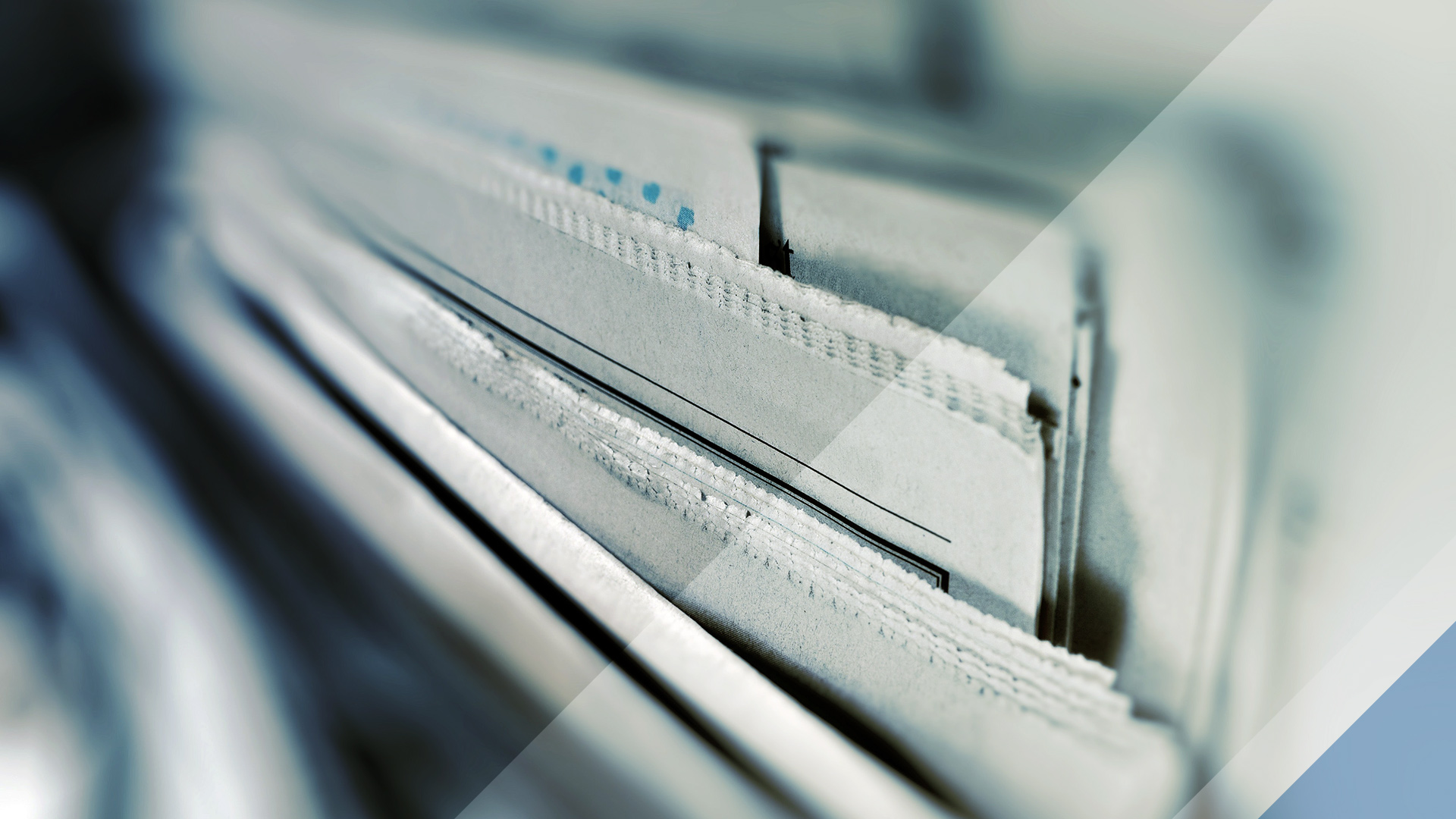 Contact Us
Find our Corporate contact information and additional information for Product support.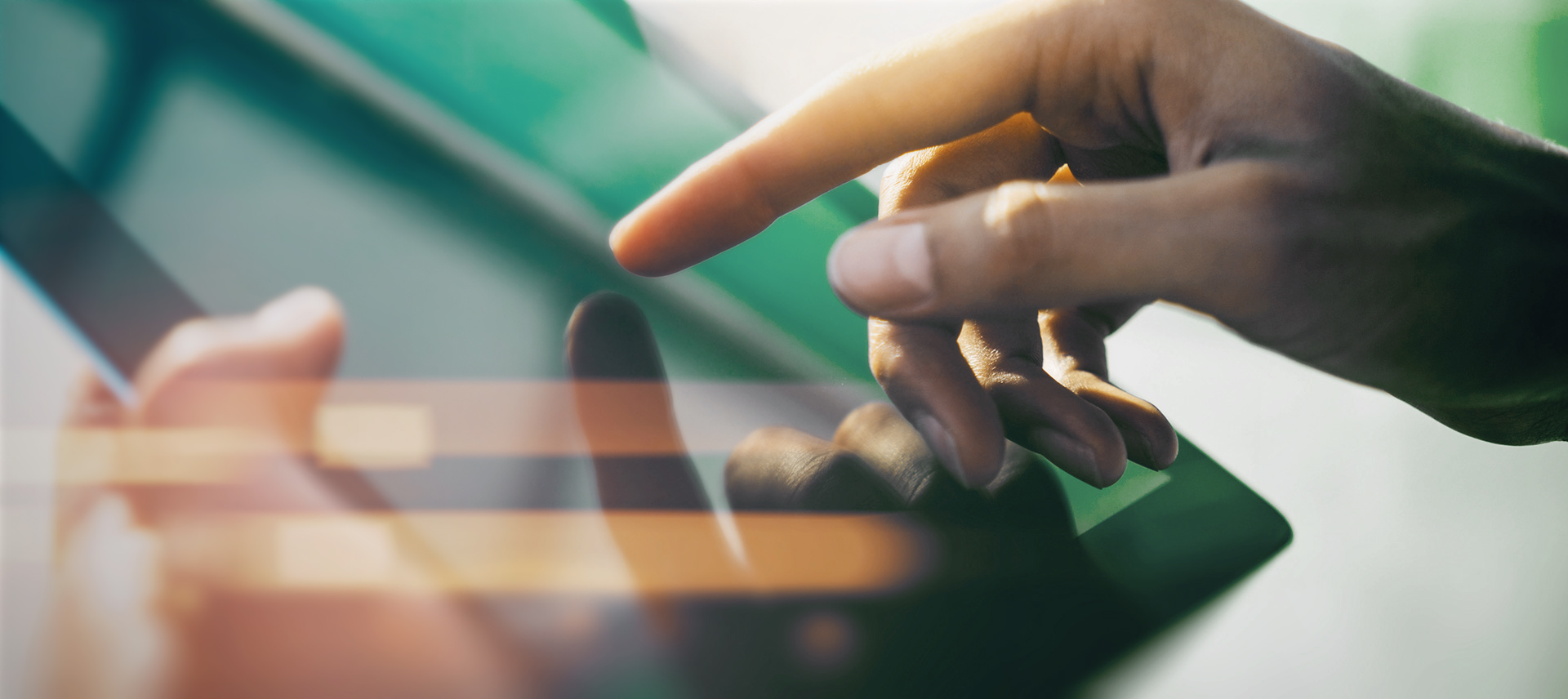 VIEW ALL PEARPOINT PRODUCTS