Inspection Vans
Commercial video inspection.
Equipment Categories
Inspection Vans:

Customized, ergonomic and comfortable vehicles.
Commercial Video Inspection
Customized, ergonomic and comfortable vehicles equipped with Pearpoint Pipeline Inspection systems and designed around individual requirements.
Pearpoint has considerable experience as a systems Integrator for vehicle conversion, complete CCTV inspection systems and software solutions. We provide our customers with customized, ergonomic and comfortable vehicles equipped with Pearpoint inspection systems. Specialised workstations, tool chests, work benches, bathrooms, sinks and washdown systems are just some of the many options available.
We offer a one-stop-shop where we will contract to supply the fit-out using only professional and certified partners in this procurement process.
We will undertake any type of CCTV installation from an All-terrain ATV to a large 7.5 tonne or larger Box van. We pay particular attention to detail and encourage customer interaction during the design process. We run most vehicles through inverter power but will also install generators at a customer's request. We offer this service in all our outlets globally and encourage you to contact us for information and prices.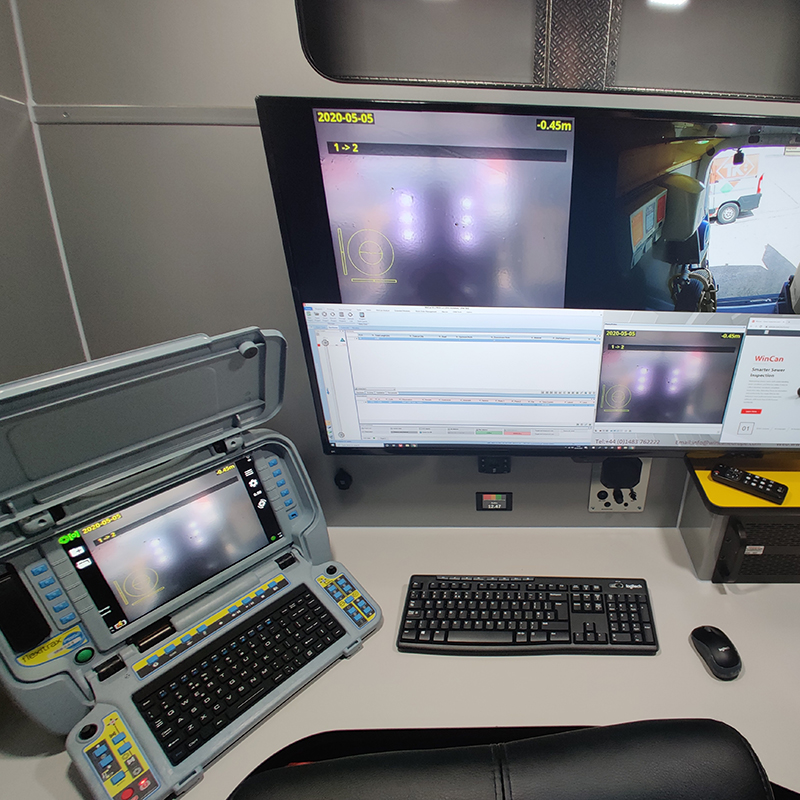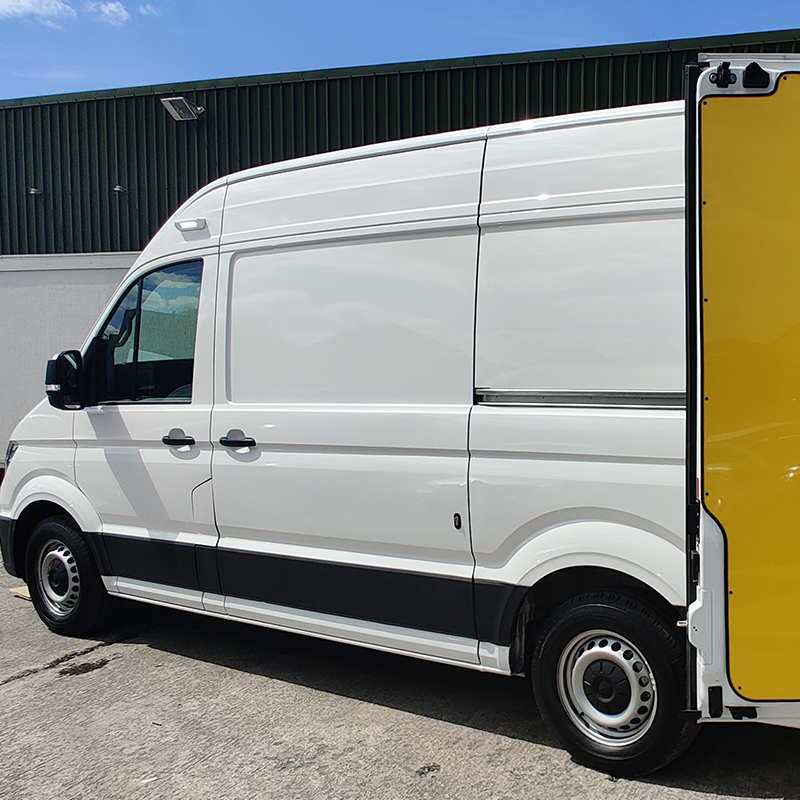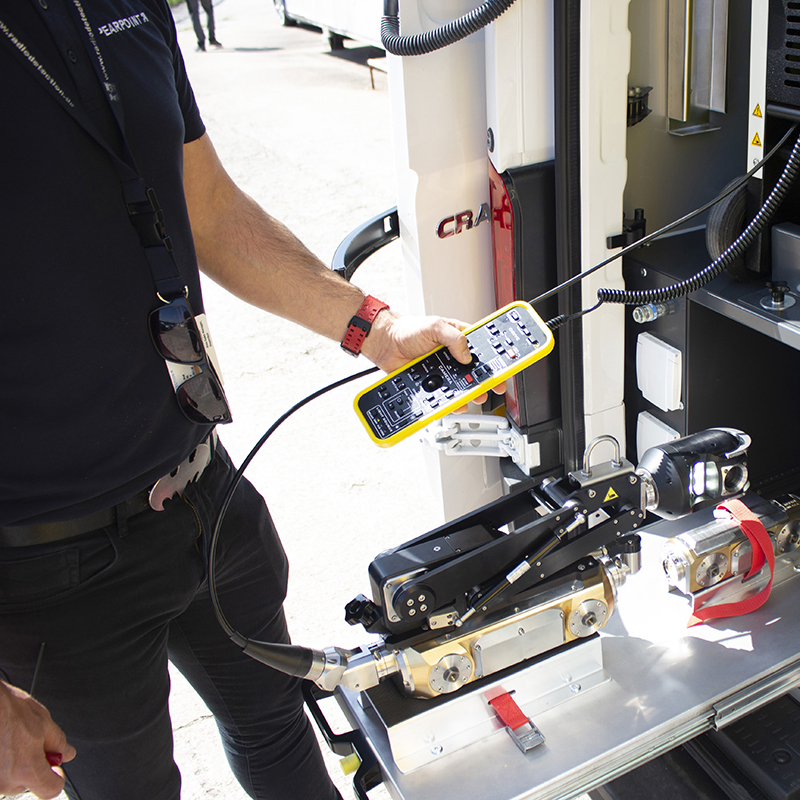 Need More Info?
The Pearpoint range of video inspection products are used in municipal, industrial, manufacturing, petrochemical and residential applications.
Fill out the form to download our current product catalog and a Pearpoint representative will contact you promptly.
welcome to the
"flexi-world"
Please read and agree to the
Data Privacy Policy*.